Cookbook Making Food Medicine. (eBook)
00030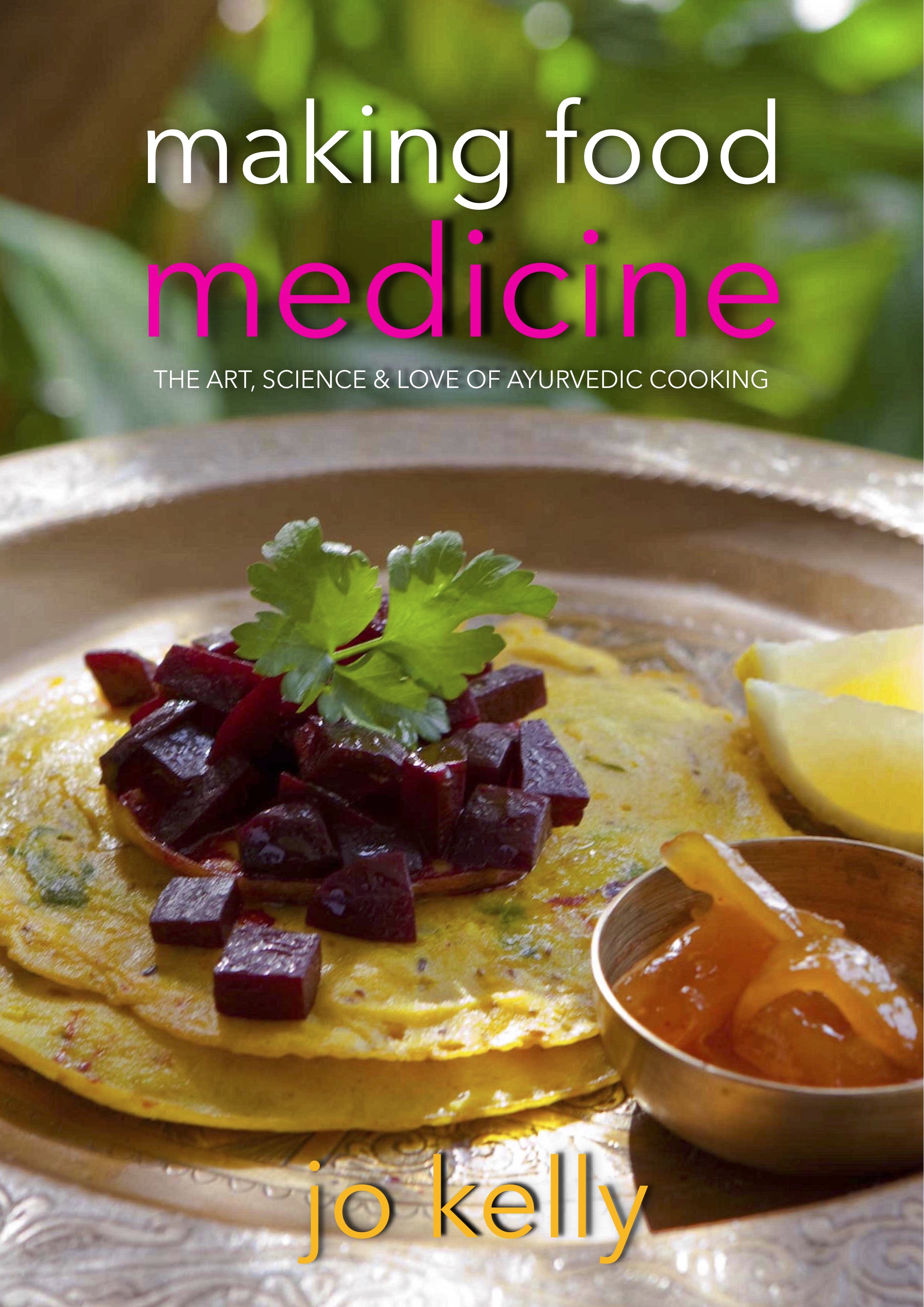 30 Recipes * 30 Images * Section on Ayurvedic nutrition
I've discovered the timeless wisdom of Ayurvedic nutrition to be a comprehensive holistic system and it has become the foundation of my daily health routine.
The cookbook contains basic principals of Ayurvedic nutrition for adults and children, with recipes suitable for all body types and states of digestion.Beautiful colour pictures show each delicious meal that is complete with a nutrition guide and medicinal information.
This book is dedicated to you, in the hope it will lift you to higher realms of health and happiness.